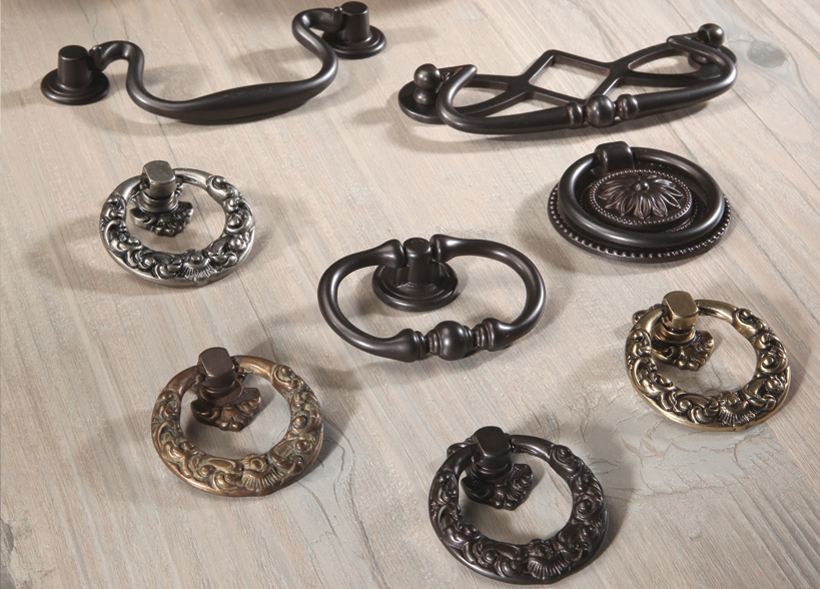 Since 1987, Ashley Norton's distinguished door hardware has graced the homes of discerning clients and upscale resorts worldwide.
We now present to you 'Manzoni', a new line of innovative cabinet hardware. Our designs have been created with Italian elegance and flair, to make a distinctive statement. And off course, our renowned manufacturing expertise allows us to create a product which is both pleasing to the eye as well as comfortable to touch.
Every aspect of each item has been carefully considered. Starting from the aesthetics of the design, to the quality of the finishing and the ergonomics of the operation, our designers have taken care with every detail.
We pride ourselves on the technical aspects of our product:
•Our Solid Bronze products are cast from the finest art grade bronze, assuring a naturally flowing texture
•Our Solid Brass products are produced using the hot forging method, allowing for crisp, sharp lines and exceptional finishing quality
The durability of our products, our elegant and unique designs, and our best-in-class value proposition are amongst the many reasons why our products are selected again and again by design professionals in the high-end residential and hospitality industries. As a testimonial to the versatility and quality of our products, consider the following list of projects enjoying Ashley Norton products: Wynn Las Vegas, Wynn Macau, Treasure Island, The Bellagio, Beau-Rivage and The Ritz-Carlton (Naples). Click here to see a more projects featuring our products.
Choose from one of the most unique collection of designer-inspired contemporary pieces, or an elegant reproduction of a period piece. With Manzoni, the choices are endless.